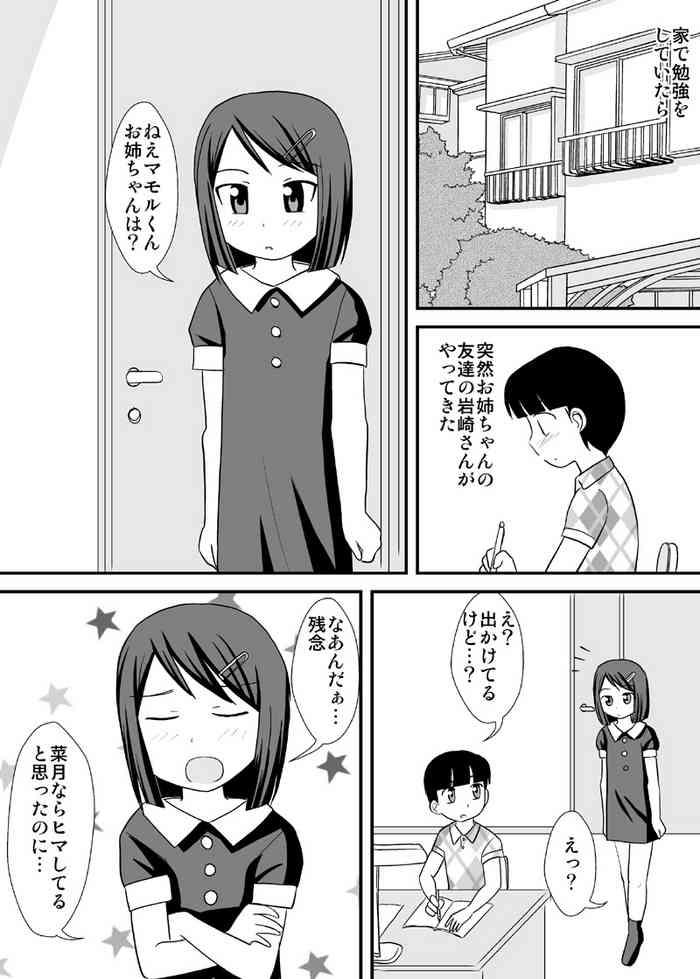 [PLEIADES☆FORTUNE (蟹山ゆうすけ)] 姉友-ANETOMO-!
343
25 pages - Uploaded
#324048 - She begins to gyrate her ass on my dick to give me more pleasure. Spread your legs! I commanded as I grabbed a handful of her ass. I'm fine-tuning her body like a instrument.
Read Body [PLEIADES☆FORTUNE (Kaniyama Yuusuke)] Ane Tomo -ANETOMO-! - Original Sensual Ane Tomo!